Ultimate Commercial Kitchens
We understand the needs of busy Australian commercials kitchens and have carefully designed gas cooking equipment that delivers unbeatable performance at an affordable price.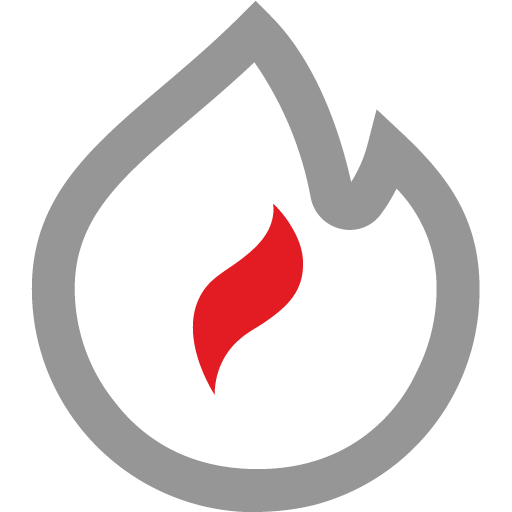 Powerful
Powerful 24MJ open burners, fast action thermostat fryers and infrared barbecues.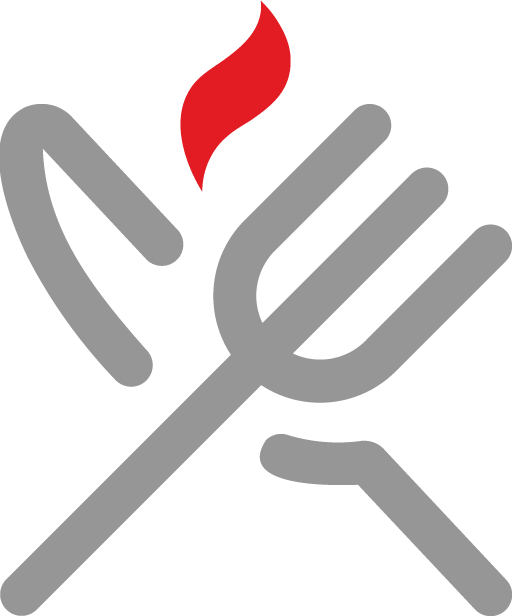 Efficient
Modular design using the latest technology to create a seamless workspace.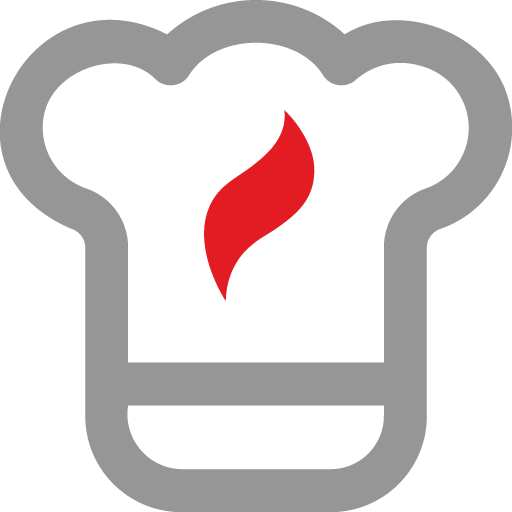 Design
Australian designed equipment for busy Australian commercial kitchens.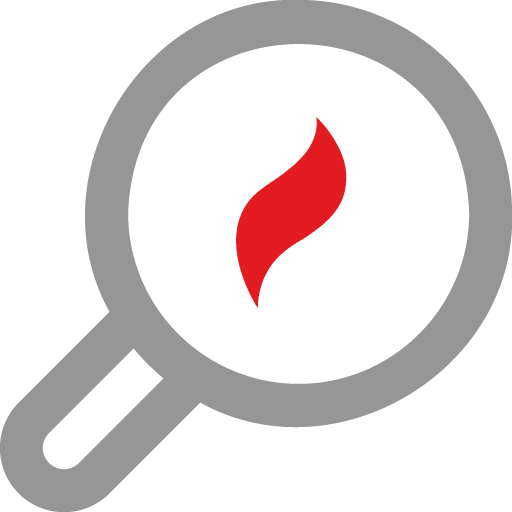 Durable
Durable, powerful and affordable products trusted by hundreds of customers Australia wide.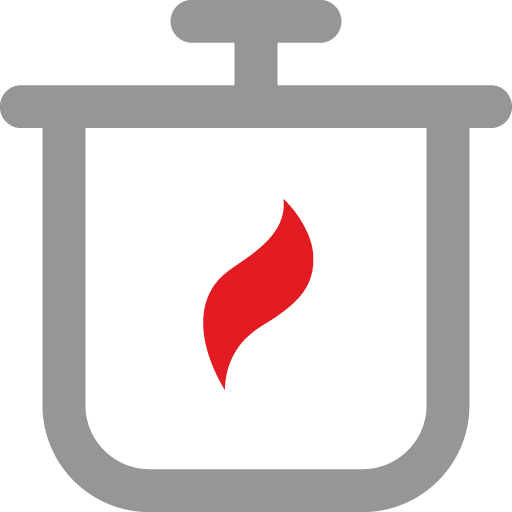 Reliable
Backed by Comcater's 40 years of experience in the commercial kitchen equipment industry.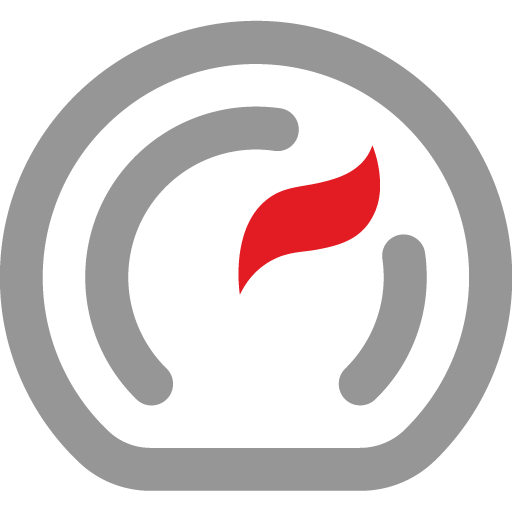 Performance
Increase productivity and reduce gas consumption in busy restaurant and café kitchens.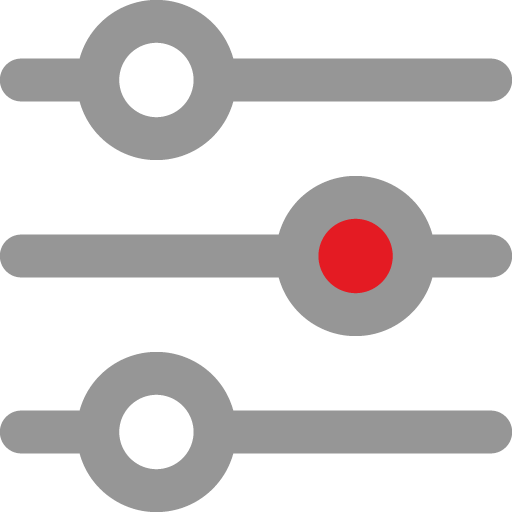 2 Year Warranty
Standard on all new Trueheat products.